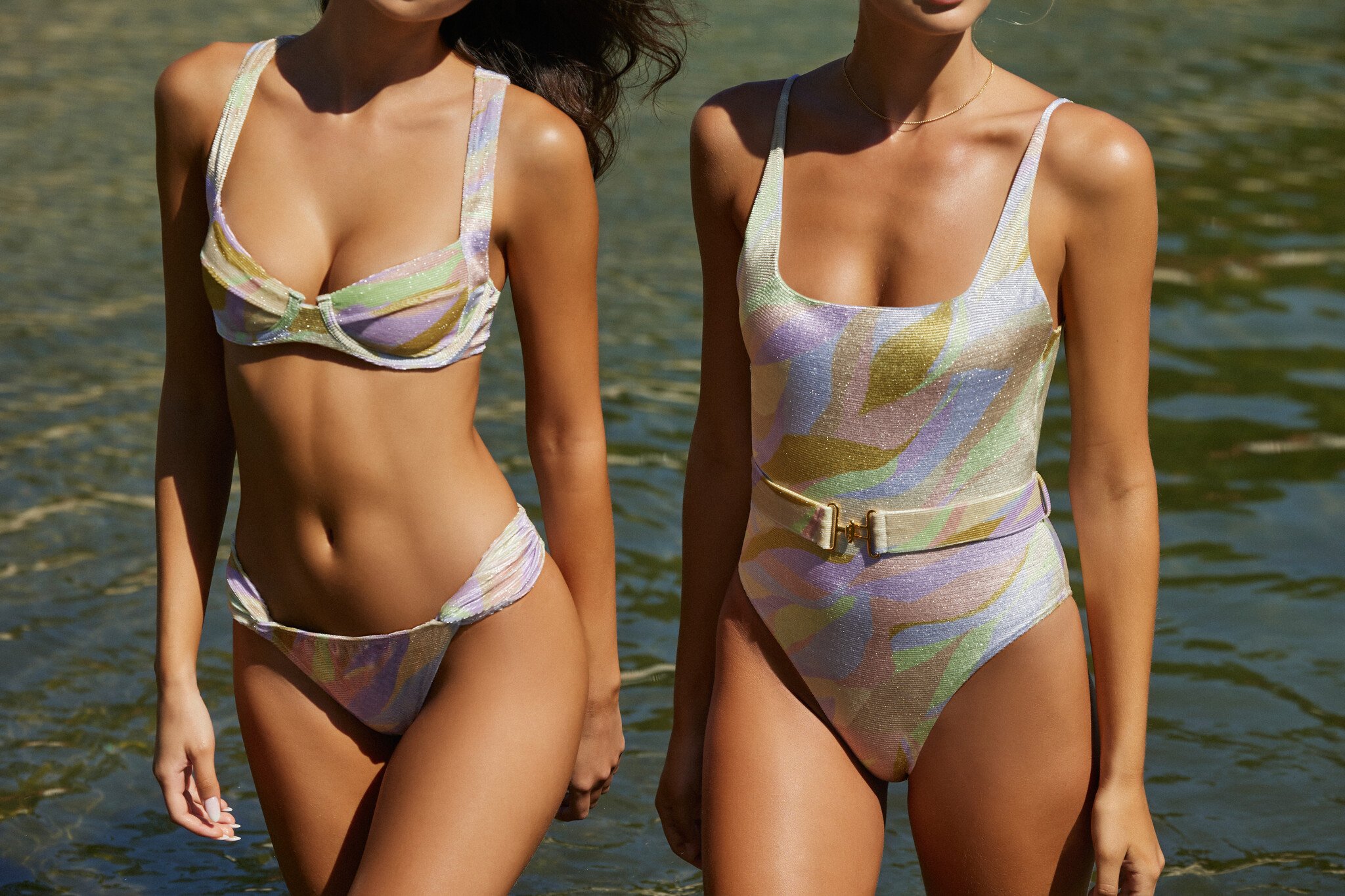 Swimwear: The Bikini Trends of 2024!
Swimwear: The Bikini Trends of 2024!
We are in Europe, a major trendsetter with years of experience in discovering the most beautiful swimwear brands. In this blog, we aim to inspire you with the latest trends of 2024.
1. HIGH WAIST BIKINI BOTTOMS: The fashion of the 90s is making a comeback in 2024 with high-waisted bikini bottoms that cover the navel and accentuate the waist. No longer just for hiding rolls, these bottoms are now the choice for ladies who want to look comfortable and cool.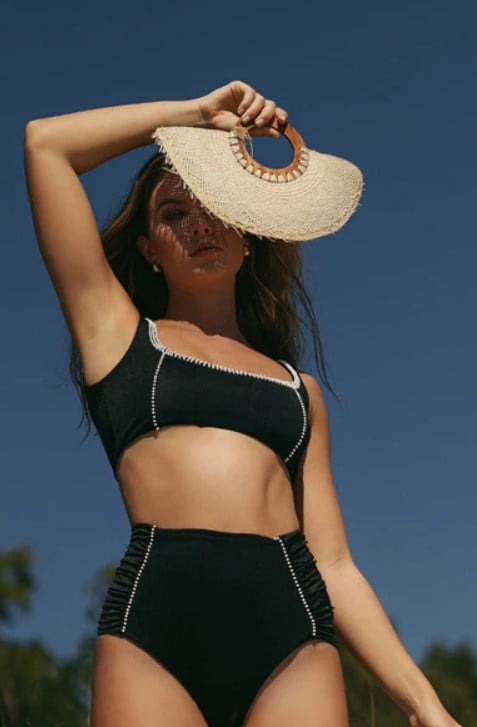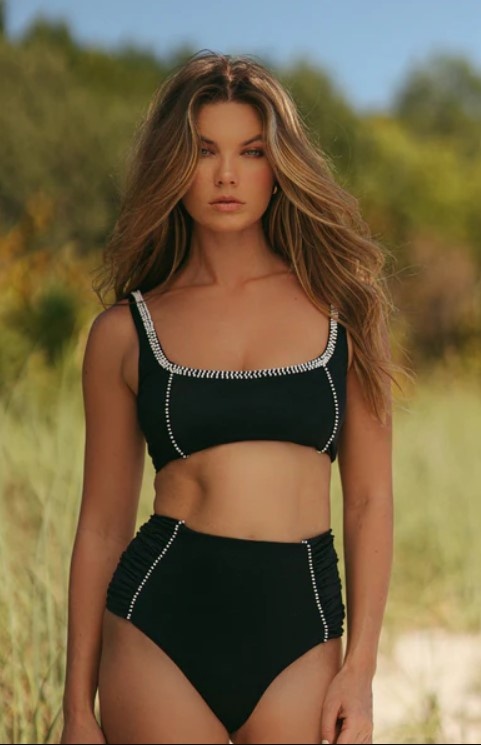 2. VIBRANT COLORS AND ANIMAL PRINTS: Swimwear Animal prints  have been a recurring trend for years, but in 2024, expect to see slightly different variations. Don't be afraid to stand out. Embrace this very chic style in all its variations. Just like with stripes, keep in mind that smaller and more delicate animal print designs have a more stylizing effect.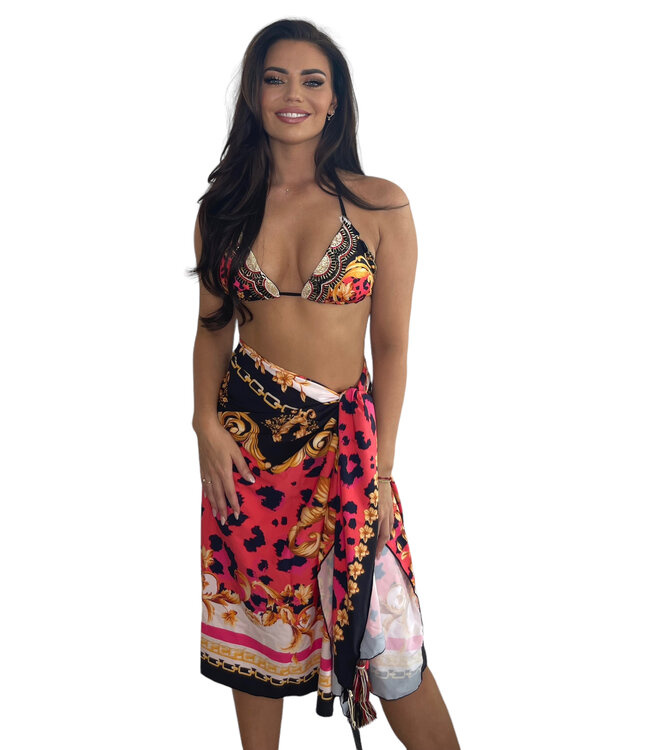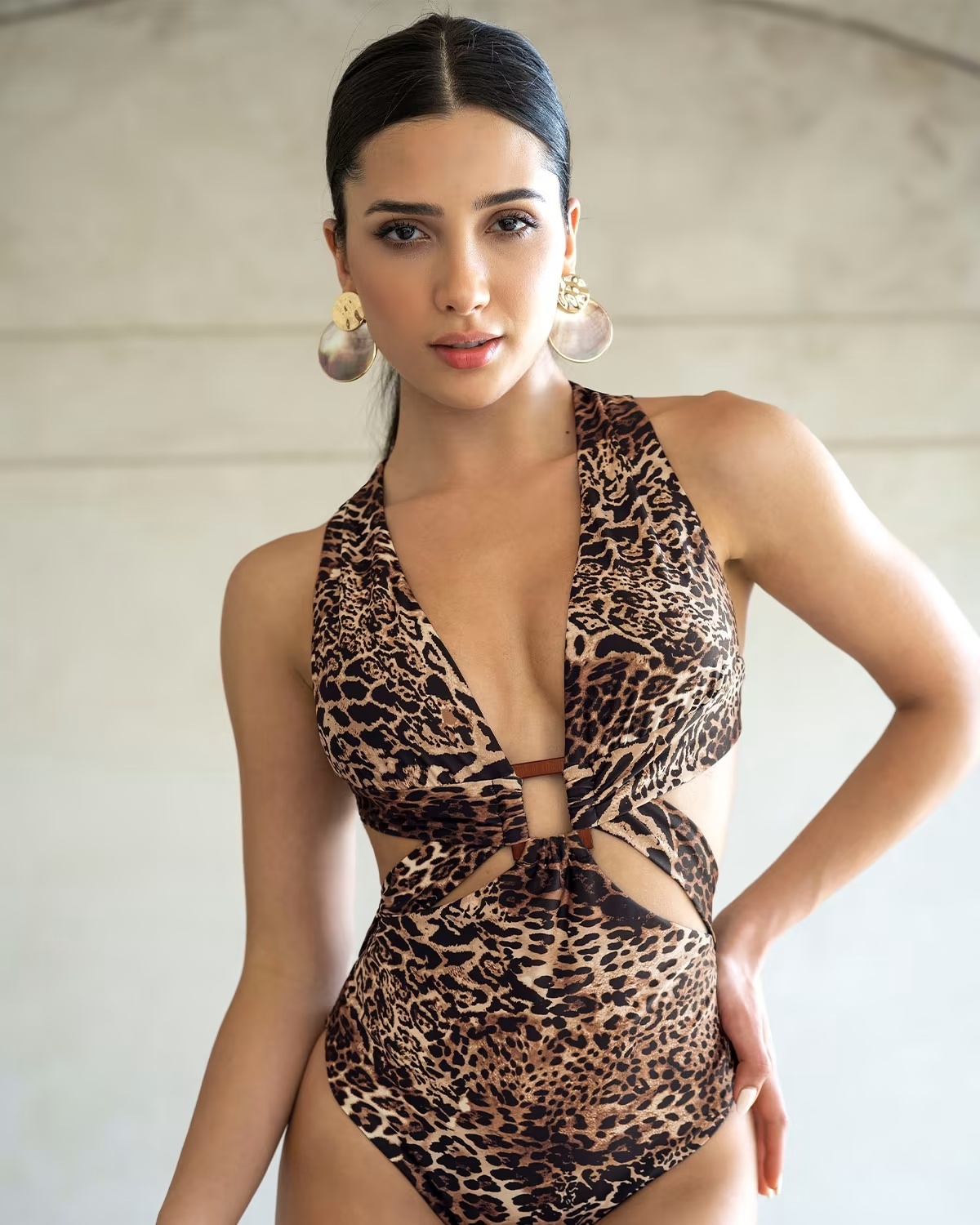 3. SWIMSUITS AND MONOKINIS:
The comeback of swimsuits and monokinis is glorious in 2024. There's a shift from traditional bikinis to these versatile pieces. Not only do swimsuits and monokinis offer more coverage, but they have also become incredibly trendy. Undoubtedly, swimsuits and monokinis are the trend for swimwear in 2024, combining style, comfort, and sustainability while spreading the message of body positivity and inclusivity. So, don't hesitate to update your summer collection with these stunning pieces.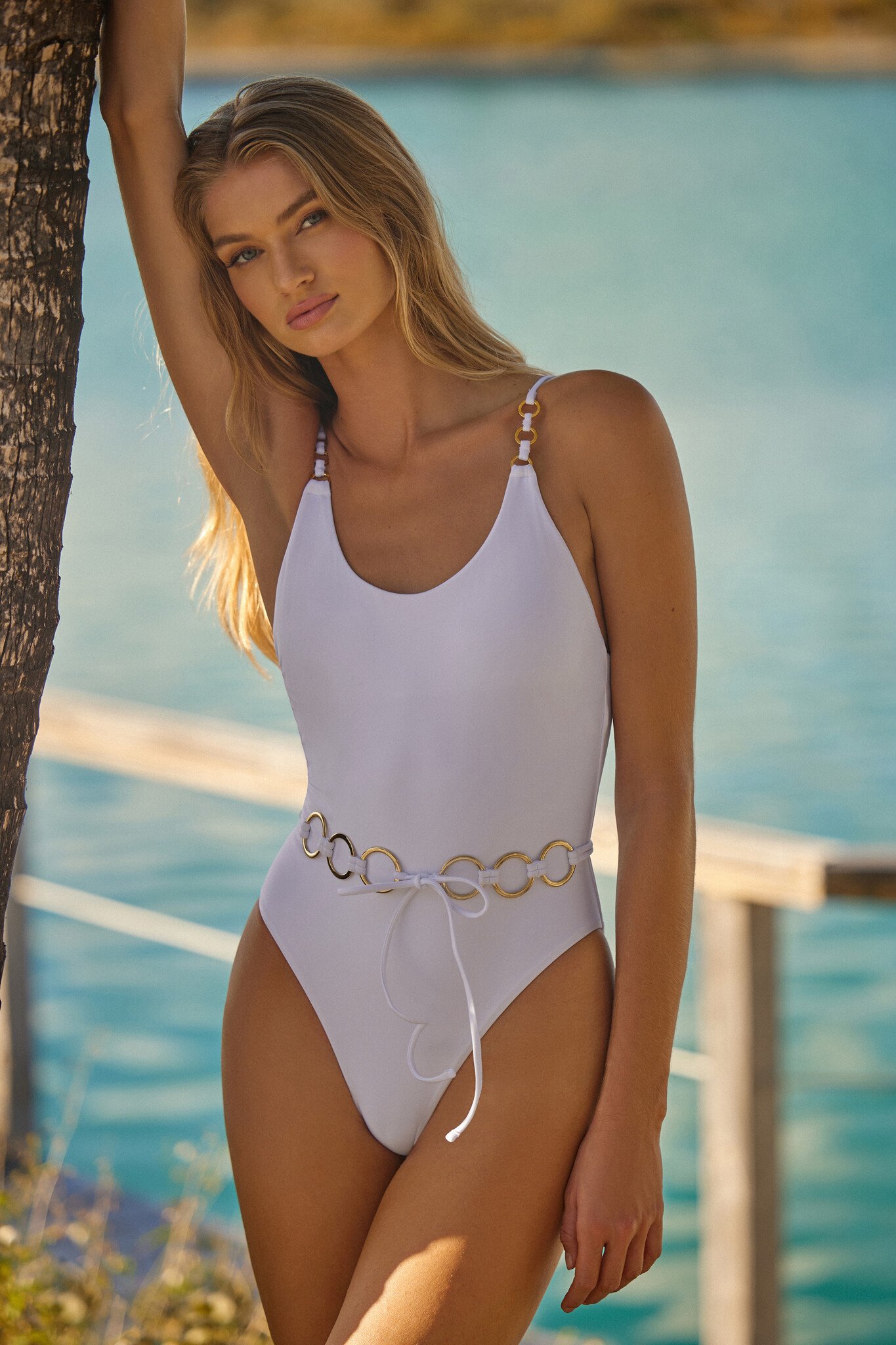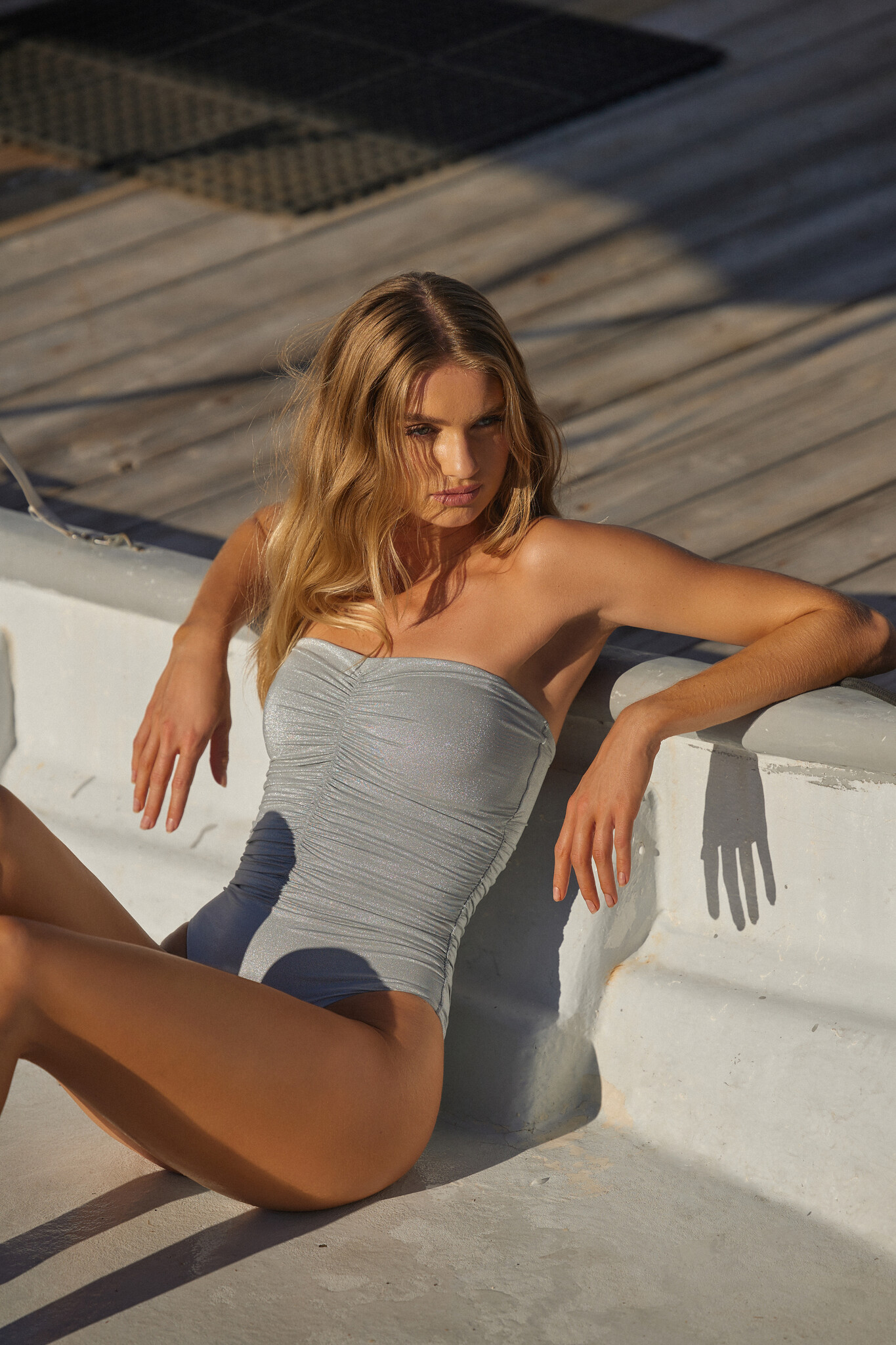 Additional Bikini Styles:
- Deep V-neckline Bikinis: Ideal for highlighting your neckline, a deep-cut neckline provides an elegant look.
- Ruffled Bikinis: Ruffles, reminiscent of childhood, are back! Romantic and charming, ruffles could be your go-to summer style.
- Animal Print Bikinis: Zebra, tiger, and leopard prints allow you to showcase your wild side. Whatever beach activity you engage in (sunbathing, beach volleyball, swimming), you'll undoubtedly look vibrant doing it.
- Shiny Bikinis: Metallics not only make you stand out but also enhance that radiant tan. The bikini trend with glitter or metallic textures, emerging last summer, is sure to be a trend this season."